The New Jersey Association of Designated Persons is dedicated to serving the best interests of schools, school districts and the students they represent. The NJADP's primary objective is to be a source of information and knowledge in the fields of asbestos and other environmental issues. The NJACP will provide professional support services on those environmental issues affecting boards of education and their committees.
5/28/20
Date: Thursday May 28,2020
Time: 12:00 pm
Location: Colts Neck Inn, Colts Neck, NJ
ALL IAQ TRAININGS POSTPONED DUE TO COVID-19 FURTHER INFO TO FOLLOW
ALL IPM TRAININGS  POSTPONED DUE TO COVID -19 FURTHER INFO TO FOLLOW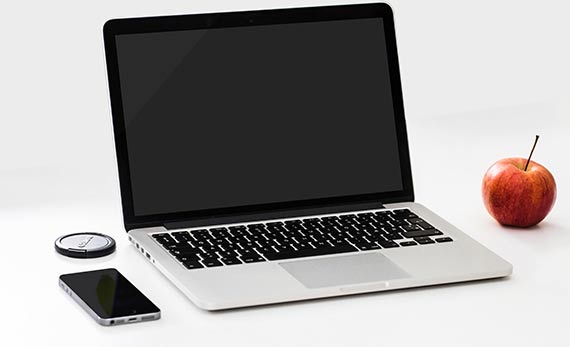 For your comparison purposes, we have a comprehensive report of estimated grants for the LEA allocations. These education allocations fall under the House Appropriations Committee Draft 2009 Stimulus Bill and the "American Recovery and Reinvestment Act of 2009."
We have compiled a comprehensive record of New Jersey's Board of Public Utilities and Office of Clean Energy paid projects dating back to July 31, 2008. The document includes various details of the projects including equipment used, customer type, company name, project location, and more.